This category is for members only.
Make money with us!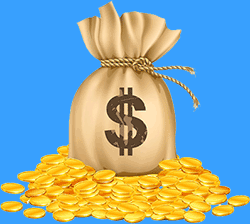 Become our business partner!
Goldfinger Report™ Copyright © All rights reserved. Contact | Privacy Policy | Imprint
The publications of this Website as well as our market letter show no request on the purchase of any shares, derivatives or other securities. It concerns, on this occasion, only recommendations and appraisals which are effected on the part of the authors themselves and (or) are spread. In addition, the discussed capital market instruments are defeated by high risks. Hence, an investment in any securities should be well-considered and move within the scope of own financial possibilities. All information of this Website and the subscription newsletter, are without guarantee. A adhesion for any losses on account of the published contents, is excluded. The contents of these publications, on no account, show an investment consultancy and can also not substitute for such.