MAKE MONEY WITH US!
We are still a very young company and are glad to develop our customer circle steadily, to be able to reach as many people as possible with our information. If you have a suitable customer list, web page, Blog or also colleagues, to the subjects of:
Finances and business!
Stock market!
The Economy!
Gold and silver!
The New World Order!
Internet marketing!
Self development!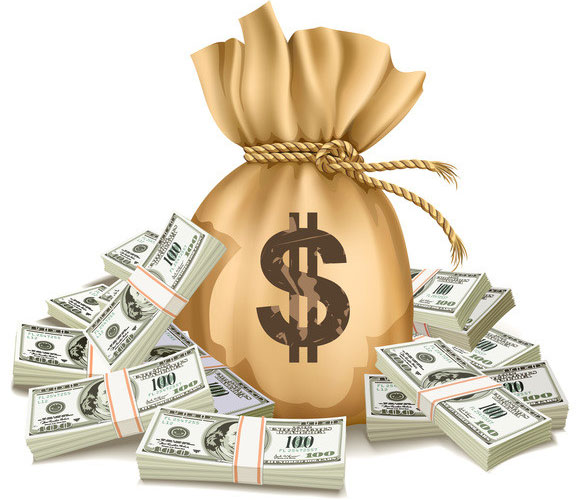 then please don't hesitate to contact us immediately! We grant to you a commission of 30% up to 70% on every sale that is due to you! For our stock market letter – the Goldfinger Report™ (annual subscription), this means up to 149,70€ of sales commission for just one sale! For advertising material such as banner or header please contact us at: info@goldfinger-report.com.
Sign up now!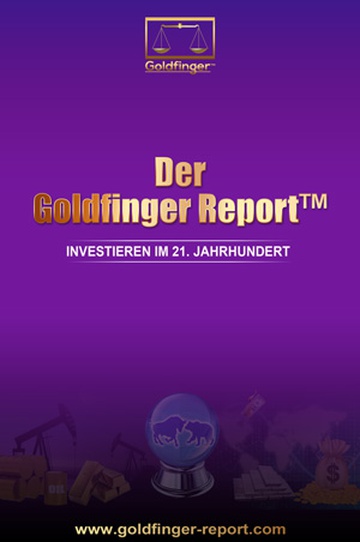 Der Goldfinger Report
Sign up now!